We help businesses thrive

by developing market-defining experiences
LeanPanda helps you deliver amazing digital experiences that are as beautiful and engaging for your users as easy to update and maintain for you.
L'Officiel - Website Design & Development
I wanted to congratulate you all for this amazing project we are still building. Each of you have given at very strong hope for the 400 people working in the world for L'Officiel. We all feel ready to reach 100 years (in 2021). I miss the flowdock a lot, but now we are meeting the market and the reaction is very good. Thank you again!
case study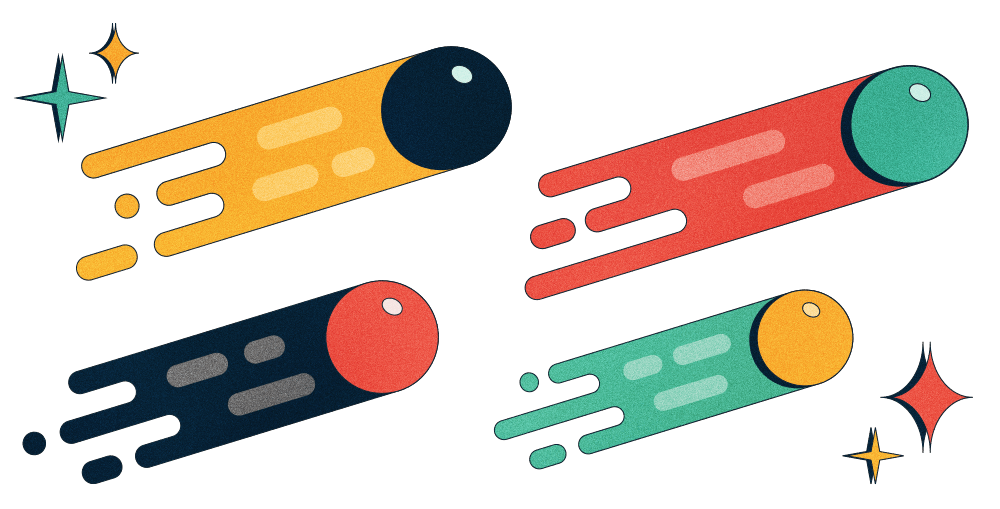 Manage your content smartly and push it anywhere
Building your next multiexperiences shouldn't be so hard with the right technology for your specific needs. LeanPanda gives you all the tools and the know-how to manage, update and deliver spotless content on any touchpoint.
Meet the most complete, user-friendly and performant Headless CMS
DatoCMS accelerates your digital transformation with its flawless editorial experience, ease of use, and flexibility. Manage all your content on a single hub, publish it across channels, integrate your favorite tools.
LeanPanda was the incubator of DatoCMS, and we use it as the Content Hub of all our projects for a reason.