Are your customers satisfied with your digital experiences?
We are in a digital-first Era: your customers are no longer satisfied with fragmented and inconsistent customer experiences. Headless CMSs help you move from creating isolated content to an organic and effective multiexperience.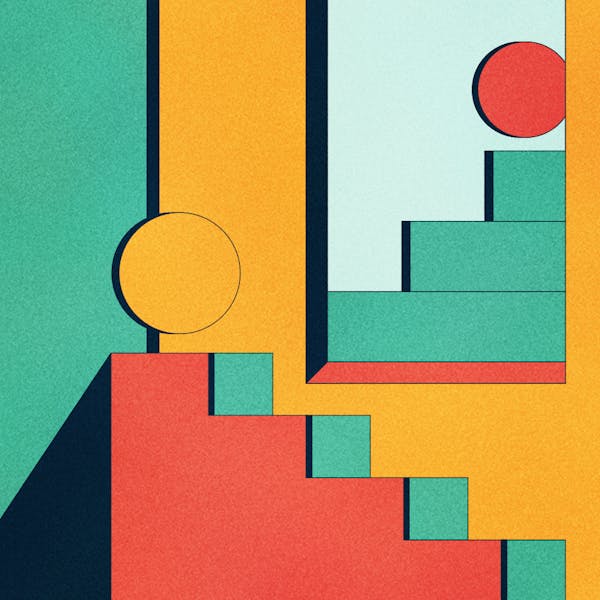 How many opportunities are you losing with legacy technologies?

Traditional CMS
Slow and cumbersome websites and apps.
Content must be duplicated for each project.
No native integrations with your Martech tools.
High maintenance and security costs.
Servers crash under traffic spikes.

Headless CMS
Six times faster loading times.
Manage all your projects' content from a central hub.
Out-of-the-box integrations with all your stack.
No security and maintenance costs because it's all in the cloud.
99.98% average uptime even under heavy traffic.
Better Digital Experiences = Better Business
Win the challenge of
the digital-first Era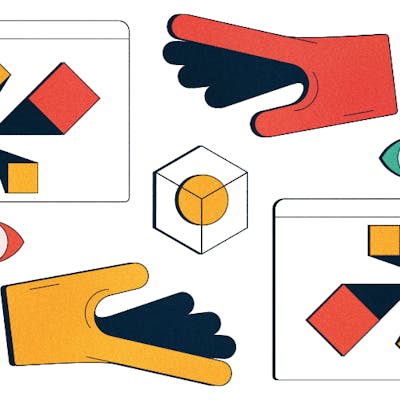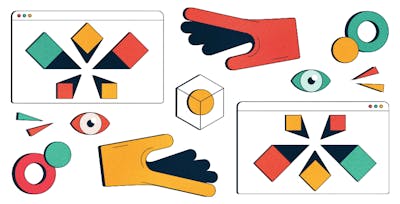 Reach customers everywhere
With a headless CMS, you can manage all your content from a single central hub. Edit and publish content instantly on any channel, ensuring that your communication is always up to date and consistent everywhere.
Publish and edit instantly on all channels
Reach users across multiple touchpoints
AI-powered image optimization
We did the impossible with a headless CMS: we successfully launched an international omnichannel campaign in less than a month.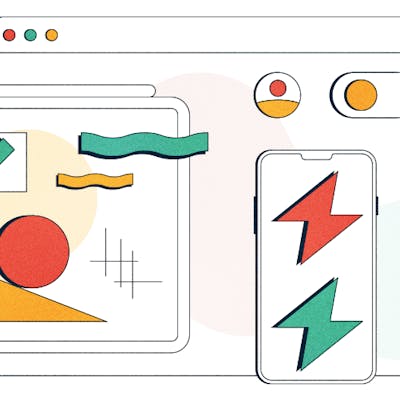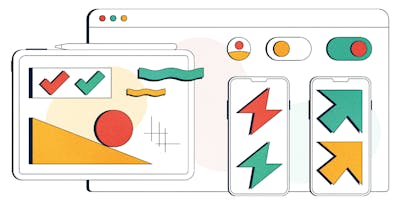 Get your ideas to market
in a heartbeat
The elasticity of headless CMS allows you to try new ideas and validate them in no time, regardless of the digital product you are working on, without the need for complex migrations or a team of technicians always on the alert.
Instant prototyping
Replicable architecture across any project
Decoupled content and presentation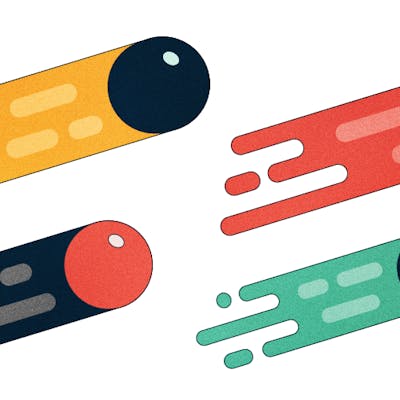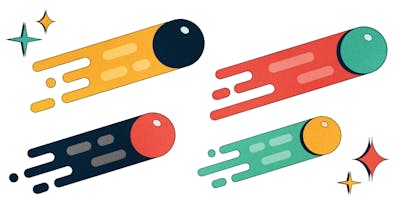 Create blazing-fast
digital products
Offer sub-second page load times without the need for complex ad hoc optimizations. Deliver digital experiences that awe your users with supersonic speeds anywhere in the world, thanks to the use of global CDNs that serve your content in a flash.
Scalable global CDNs
100/100 results on PageSpeed
Optimized video streaming
We ran our first commercial during the Super Bowl, and the website performed excellently, even under heavy traffic load.


Did we pique your interest? Let's talk
Cantiere Creativo delivers dozens of headless CMS-based projects every year, from lightning-fast websites to complex omnichannel digital experiences.
Contact us to find out what headless CMSs can do for you.