Lean Panda is here to help you with imgix integration and eating bamboo!
We are an agency that has specialized in consulting, design and agile development of web and mobile applications since 2008. Our favourite solution for images and media assets management is imgix above all others for reliability, performance and powerful features.
We love the projects we work on and we enjoy working closely with our customers' teams, communicating openly and working together with stakeholders. We are the best partner for your technical team to analyze and improve existing products and also build new ones.
Our customers love us because we work in a transparent manner while we solve their problems.
How we work
We solve your problem by designing and developing what is really necessary. Our toolbox is made up of the best technologies and services available across the Web today like Netlify, Stripe, React, Ruby On Rails, Elixir, and of course imgix.
Methodologies like mobile-first responsive design and lean MVP releases are our standards.
Our goal is to achieve top-notch quality, performant and reliable solutions.
L'Officiel
A worldwide editorial platform managing and offering 48,000 images and 14,000 videos across 12 countries. Made in Ruby on Rails, relies on imgix and AWS S3 for digital asset management, allowing the editors to upload, elaborate and publish images and videos in the CMS. Content is served lightspeed fast by a network of multiple CDNs, ensuring a great user experience to the visitors.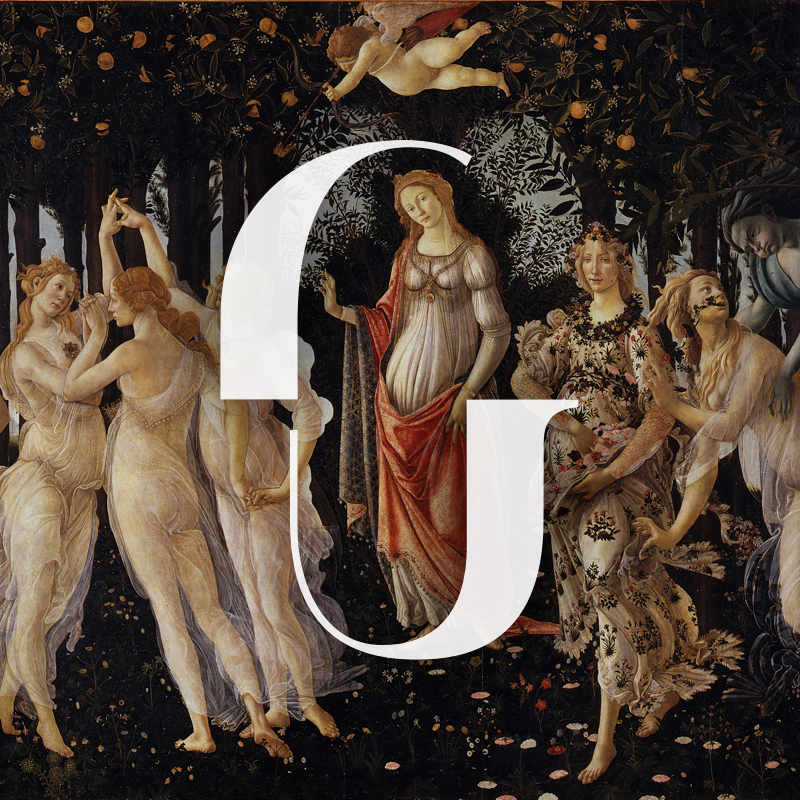 Uffizi Galleries
One of the most visited museums of the world, with around 2M website visitors per year. The custom-designed and built system uses state of the art technologies to connect the different targets with its various content areas in a cross-functional manner. A responsive and mobile-first design, page-level caching and imgix CDN asset management results in instant page loads across the spectrum of user devices and internet connection speeds.
Kubikoff
An outstanding motion-designed website based on fresh new tools like React, Gatsby, DatoCMS, Netlify and imgix. Our best achievement in JAMstack websites, it's static but is built from a CMS, it's interactive and responsive. Just like Kubikoff's products, we are setting new standards of technical and user experience quality.
We are the one?
Let's talk about your case!
Tell us about your project, we'll contact you as soon as possible to organize a meeting.