Il Grande Museo del Duomo
UI design, mobile app, installations
We created a simple and modern website design that is accessible from all devices, translated in 10 languages, ​​and capable of supporting a huge number of daily visits. The site had been developed while devoting much attention to detail in both the front end and the back end. Developed in Ruby on Rails, Sass and Coffescript.
If you haven't seen this, you haven't seen Florence!
With more than 8 million visitors every year, the Grande Museo del Duomo is a complex of monuments that form one of the most beautiful piazzas in Florence and in all of Italy.
The LeanPanda project team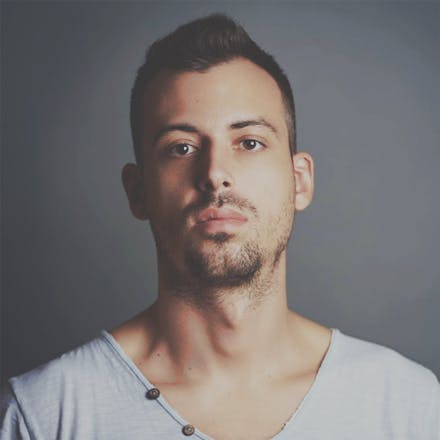 Stefano Verna
Head of DatoCMS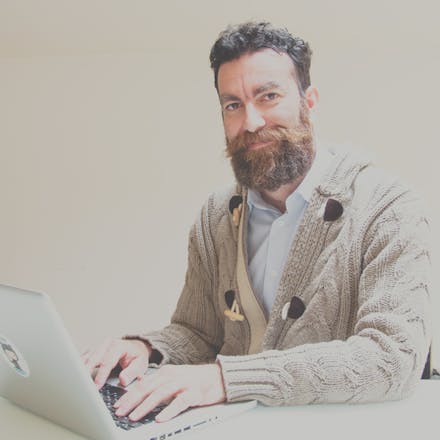 Matteo Papadopoulos
COO, Chief Operation Officer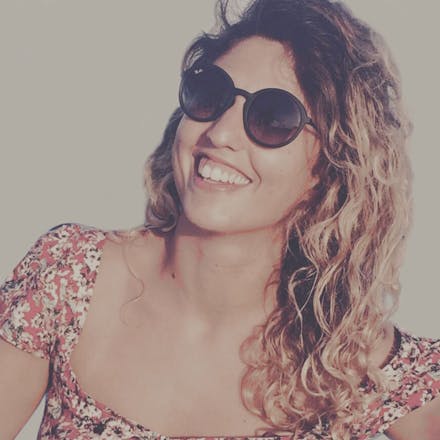 Juana Alvarez
Art Director
David Librera
Software engineer, DevOps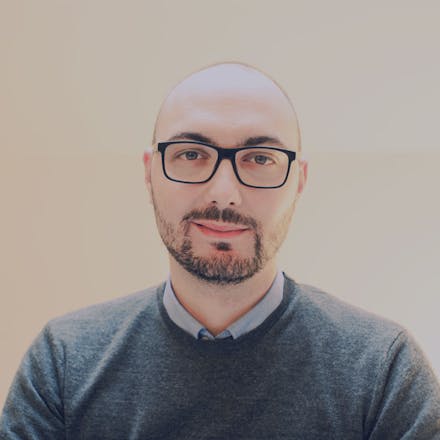 Silvio Relli
Developer
Matteo Manzo
Developer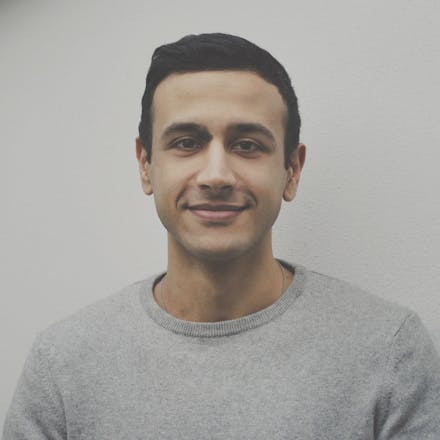 Amir Ati
Head of UX
Client words
Thanks to LeanPanda, we were able to implement our ideas within a short time, while drastically cutting our predicted costs, and providing daily information to millions of visitors from around the world.
Stakeholder