Opera Santa Maria del Fiore
Visual Design / UX / Development
Creating a modern design that uses the latest technology while ensuring that the style is appropriate for an institution that has existed for more than seven centuries was quite a challenge. We created the site with Ruby on Rails, Sass and Coffescript. Administrators can manage the content directly on the front end pages, which helped them solve publishing problems. We have achieved performance that can support millions of visits each year from every type of device.
The institution that promotes the culture of Florence's Piazza Duomo and keeps it alive.
The Opera di Santa Maria del Fiore was established by the Florentine Republic in 1296, with the participation of the city's church authorities, who would oversee the construction of the new cathedral and its belfry. This is one of the most important museums in the world.
The LeanPanda project team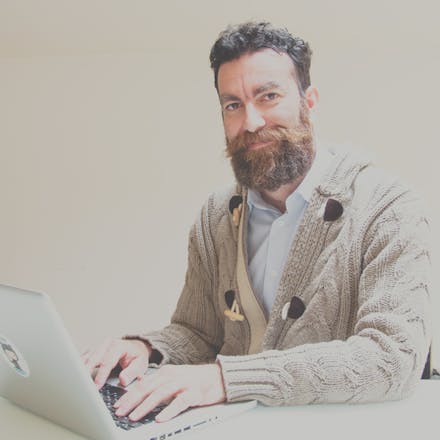 Matteo Papadopoulos
COO, Chief Operation Officer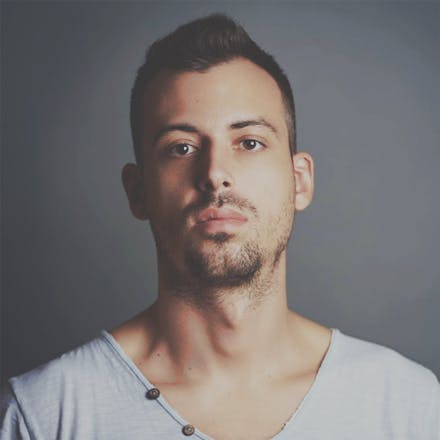 Stefano Verna
Head of DatoCMS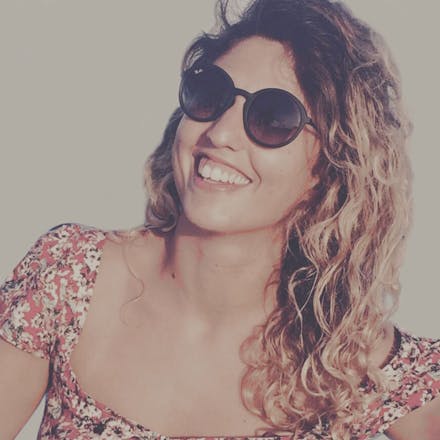 Juana Alvarez
Art Director
David Librera
Software engineer, DevOps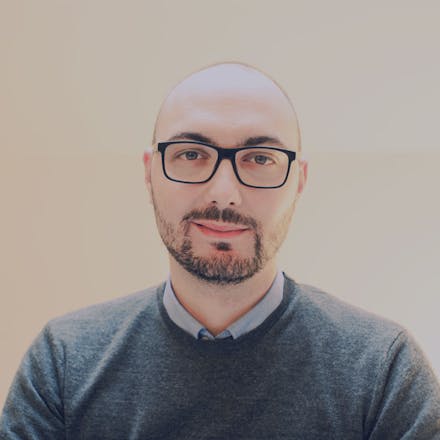 Silvio Relli
Developer
Matteo Manzo
Developer
Client words
Thanks to LeanPanda, we were able to implement our ideas within a short time, while drastically cutting our predicted costs, and providing daily information to millions of visitors from around the world.
Stakeholder