Opera Magazine
Web design, rails development
We have handled the entire process, from wireframe to final layout, while defining the UX and Ul, the general mood, the icons and the images. There are so many excellent platforms today for building blogs, but the client needed a platform that would satisfy his every need. He was looking for a tailor that could sew him the perfect coat. Built from scratch with Ruby on Rails, Sass and Coffescript, the blog includes all kinds of features that the publishers had requested.
A blog on the Renaissance
Opera Magazine was created to disseminate philosophy and discover the artists and events that have made history since 1296.
The LeanPanda project team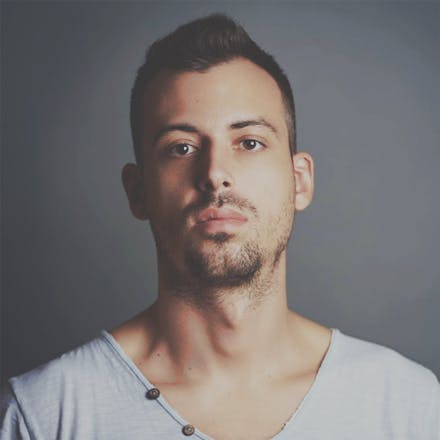 Stefano Verna
Head of DatoCMS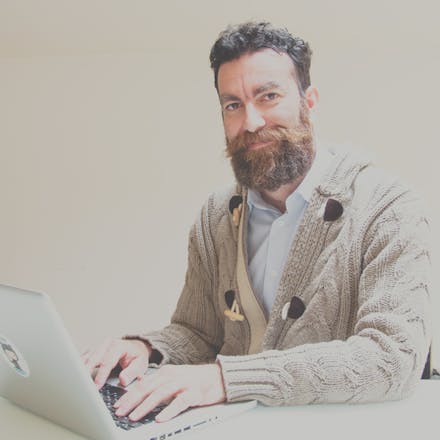 Matteo Papadopoulos
COO, Chief Operation Officer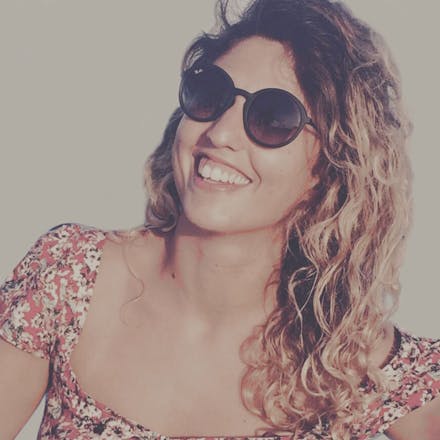 Juana Alvarez
Art Director
David Librera
Software engineer, DevOps
Client words
Thanks to LeanPanda, we were able to implement our ideas within a short time, while drastically cutting our predicted costs, and providing daily information to millions of visitors from around the world.
Stakeholder