Golf Ugolino
Brand / UX/UI / Development / Formazione
Ugolino is one of the most ancient and prestigious golf club in Tuscany, Italy, with 700 members and 8000 visitors every year, from all over the world. We have realised an application to manage the reservations, the institutional website and trained the staff to the new tools.
The most prestigious golf club in Tuscany
Playing golf at Ugolino it is not just a practice; it is an unforgettable experience wich dive the golf-player into a rare emotional and magnificent landscape. As Chris Santella wrote: Ugolino is one of the fifty places to play golf before you die!
The webapp has become a primary tool to manage the club: the memebers are daily connected with the club bypassing the frontdesk.
The LeanPanda project team

Luca Bonfiglio
CEO, Chief Executive Officer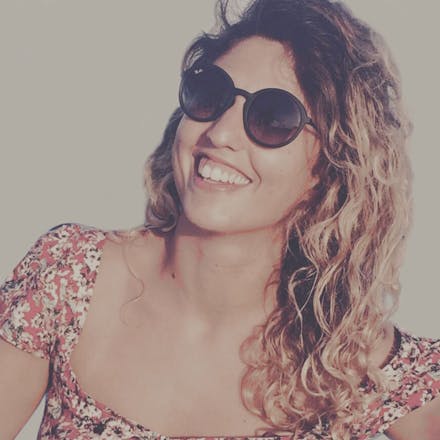 Juana Alvarez
Art Director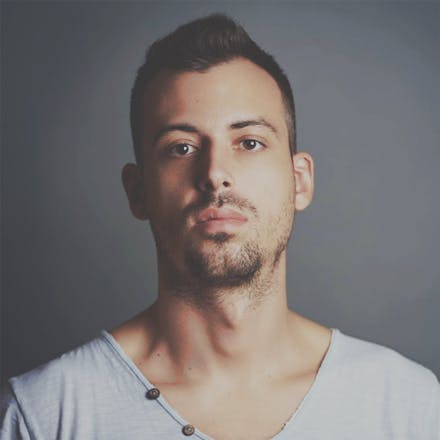 Stefano Verna
Head of DatoCMS
Lorenzo Masini
Developer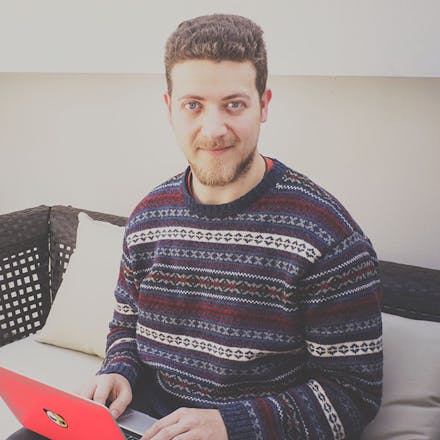 Marco Zampetti
Product Owner, Product Designer, Frontend Developer
Client words
We did contact LeanPanda because we have seen their work for the Duomo of Florence. We have got expectation of a great job but the result is even higher, if possibile. In particular their proposals to solve our problems and the training, brings to us a huge value.
CEO