A digital strategy that makes you fall in love with your work again
We have entered the true digital era, where the Customer Experience is central, customer needs are becoming more and more complex, competition becomes global, and technologies evolve with unprecedented speed.
With Cantiere Creativo's Digital Transformation solution, organizations and companies regain control of their destiny by facing the market with better, mature, and genuinely people-centered digital experiences.
Digital Transformation is a highly specialized solution that helps define an effective, efficient, and tailored medium-long term digital strategy.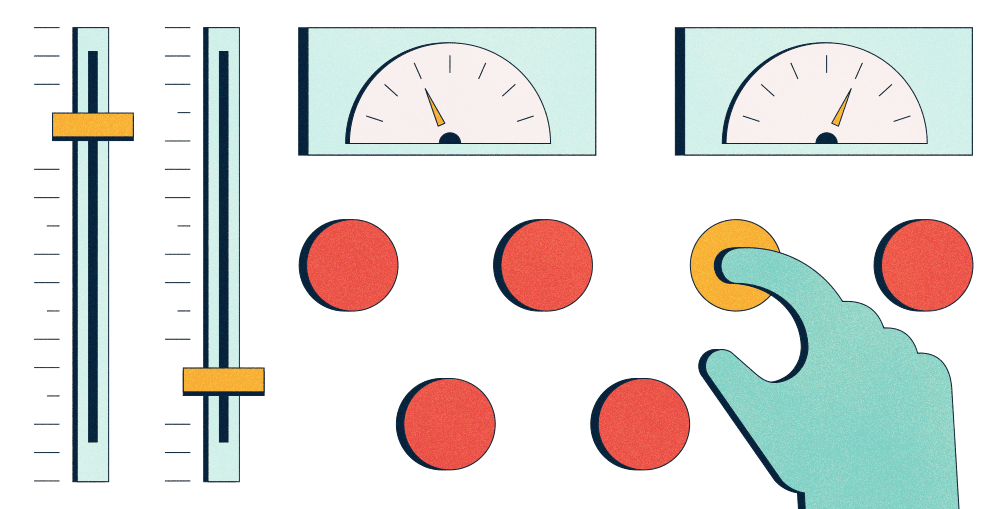 Concrete results
Digital Transformation is a fully-fledged solution with outputs beyond mere reports and 2-hour-long presentations. Instead, we produce digitized research material, user research, software solution prototypes, concept design, and hypothesis of technological choices.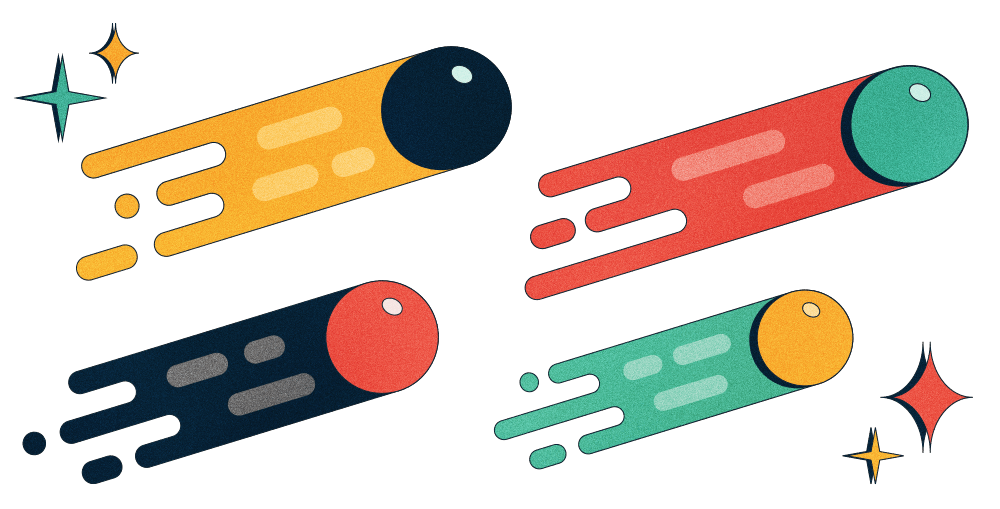 Online in the bat of an eye
With all the material produced during the consultations, the time-to-market for new digital experiences is cut in half, and you can see the first results in no time.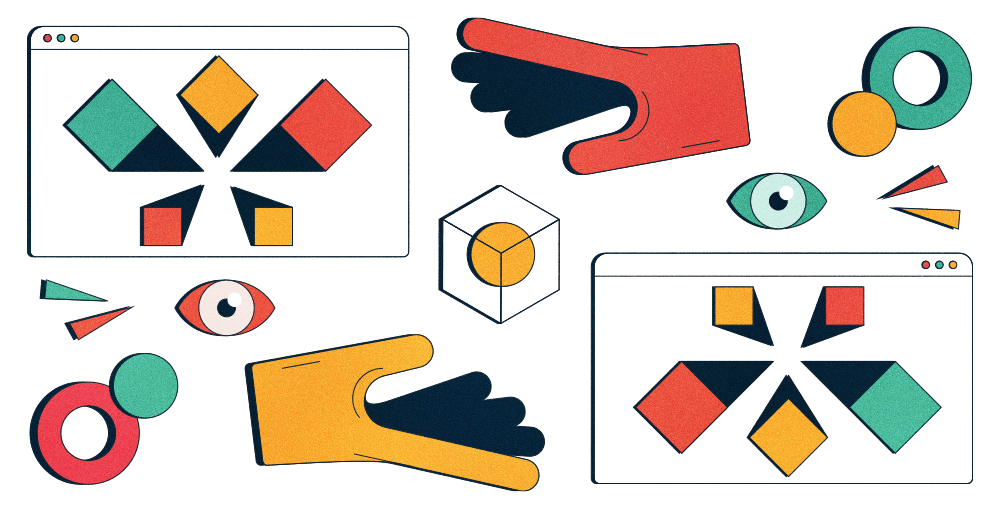 A team job
A cross-functional team of many different sensitivities and professionals carries out the whole process. Engineers, graphic designers, UX designers, marketing specialists, and consultants work to provide multifaceted and complete results.