The innovative digital solution for your new website
Cantiere Agency is the solution for companies and organizations that need future-proof institutional and representative websites.
A cross-functional team (design, UX, UI, Development, Digital Marketing) helps to create a digital product that puts people at the center.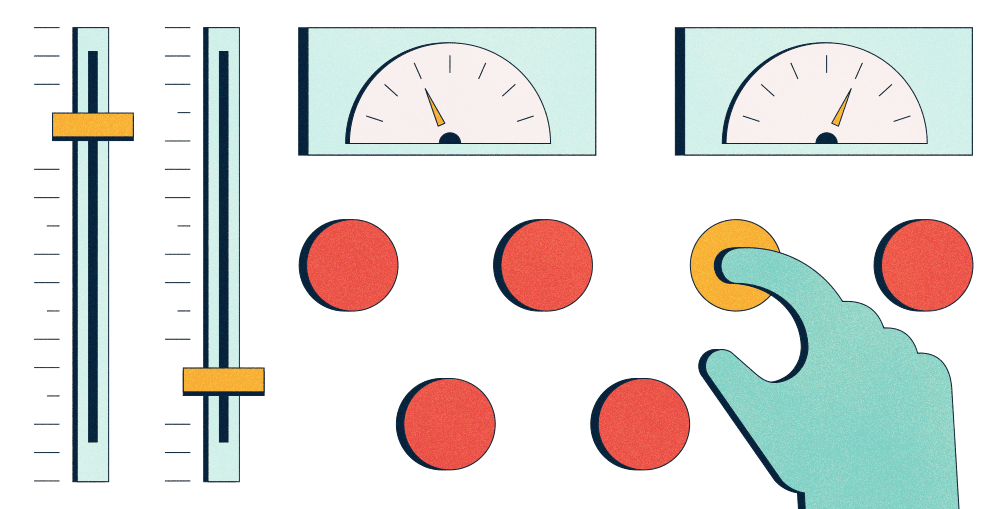 Reliability and efficiency

The analysis, creation, and development process is well defined and follows five steps. This method reduces the site's designing and building time, avoiding waste of time and budget.
The work plan is agreed upon in advance with the customer, who is an active part of the project and will be able to monitor the progress of the work transparently.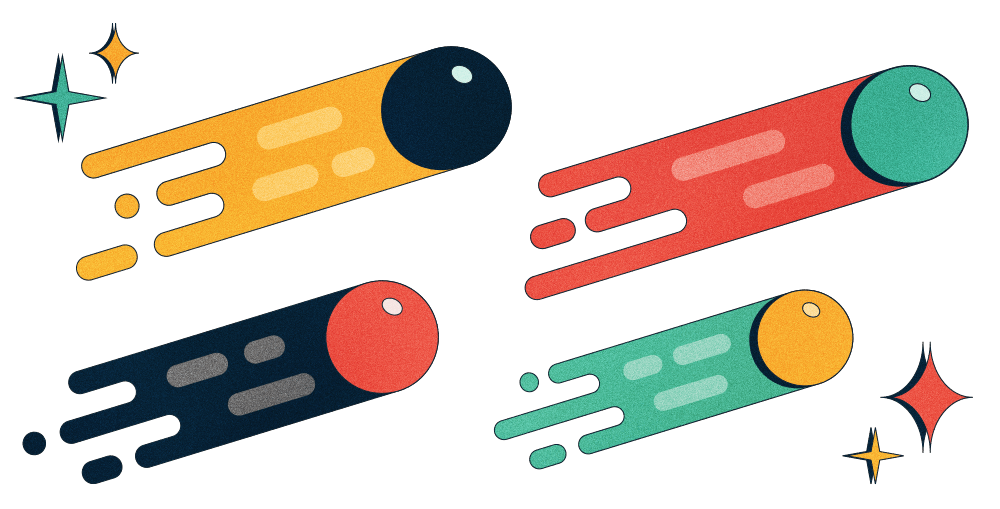 Top-of-the-class technologies and performance
The site is built with the latest technological stack that allows you to create static or semi-dynamic, highly performing, safe and scalable sites.
The use and integration of "as a service" platforms make it possible to reduce costs and systemic risks for the maintenance and updating of servers.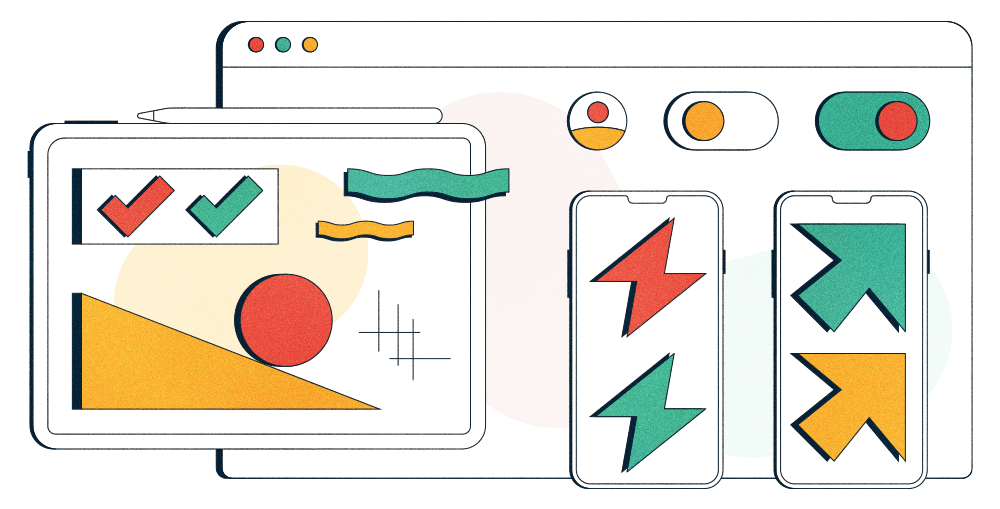 Personalized and multi-channel experience
The architecture of each site is planned and designed ad hoc to meet any request and ensure the best browsing experience for the user.
Thanks to the mastery of headless technologies, the editorial experience is centralized and can be integrated with external apps and services.