The solution for the strategic analysis of your digital project
The Blueprint is the modular solution offered by Cantiere Creativo, which consists of a systematic strategic analysis of all the design components.
A highly specialized cross-functional team carries out user-centered work, helping to choose the soundest technologies for the digital experience best suited for every kind of business.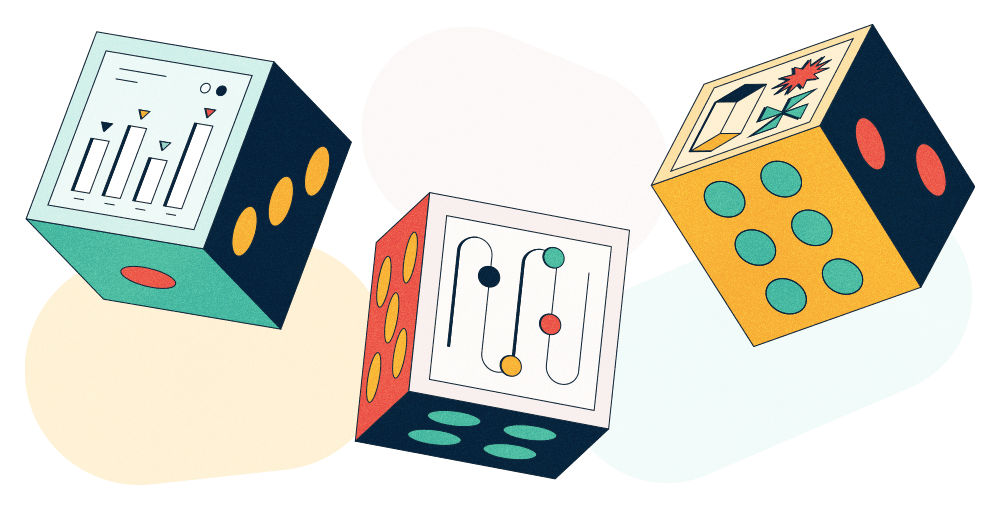 Time and budget savings, risk reduction
The Blueprint is not divorced from operational development. On the contrary, it is a well-structured process that saves time and budget in the development phase. The primary critical issues are concretely resolved through research, analysis, testing, and the development of operational Proof of concept (POC).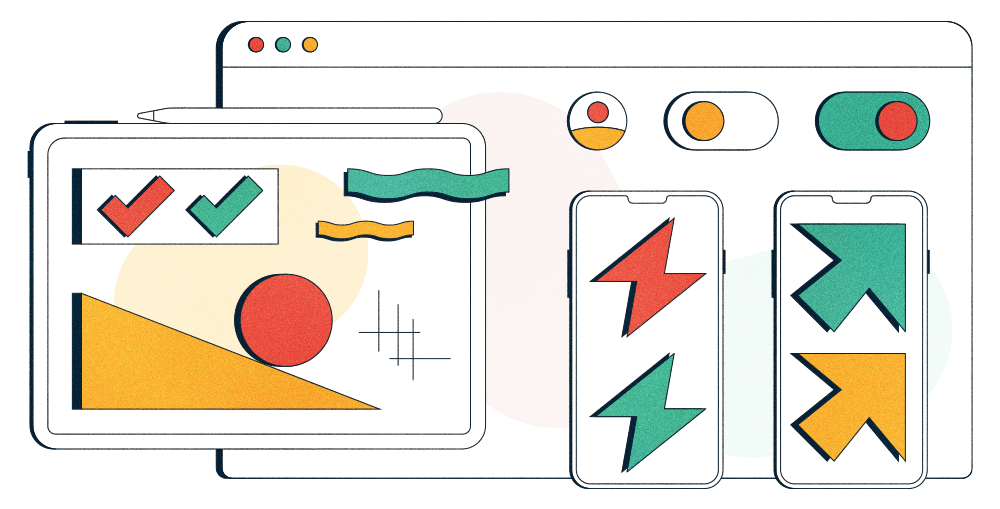 Every phase a new result
The Blueprint consists of a fixed structure of five consequential steps (Kickoff, anamnesis, creativity, feasibility, and plan). Each phase pursues a specific objective and produces a particular output of value for that project that facilitates the next stage and the complete realization of the project.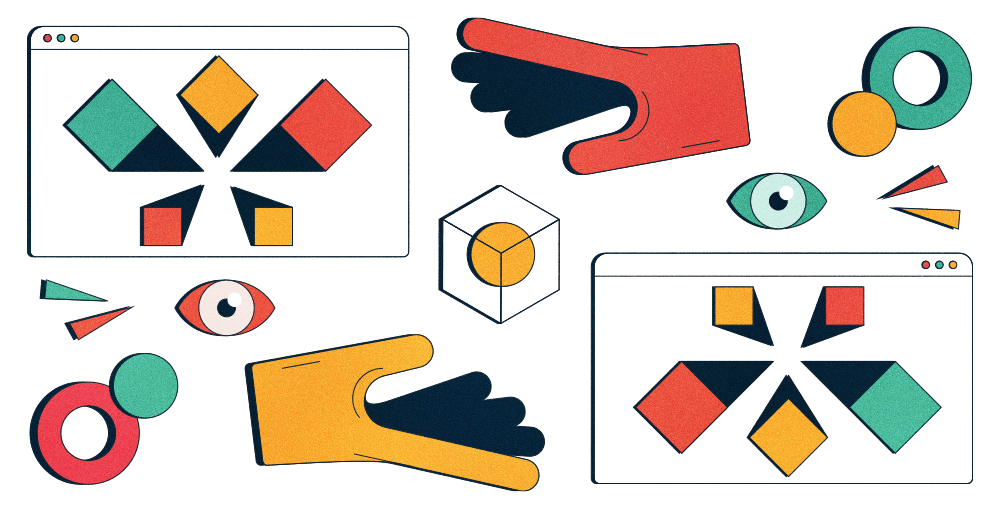 Cooperation and transparency
Sharing business objectives and strategies with the team and the client is one of the crucial aspects of a project's success. The customer is provided with a roadmap to monitor the project transparently.